If you want to get involved with the Multicultural Center or have any questions or ideas you'd like to share, let us know!
Stop By

Find us at 301 S. Main St..

Hours

Monday - Thursday
9 a.m. - 9 p.m.
Friday
9 a.m. - 4:30 p.m.

Contact Us

Mailing Address

Multicultural Center
Illinois State University

Campus Box 5800
Normal, IL 61790
Vision

Illinois State University students are equipped to value intersectional identities and committed to enacting a culture of anti-racism, equity and justice.

Mission

Facilitate critical programs, services, and scholarship that promotes anti-racism, equity, and justice to contribute to Illinois State's core values.
Foster an affirming campus environment where students can flourish in their intersecting identities.
Center historically minoritized/marginalized communities while amplifying their voices and experiences.
Staff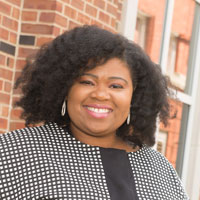 Dr. Christa Platt
Director
Matt Adachi
Associate Director for Operations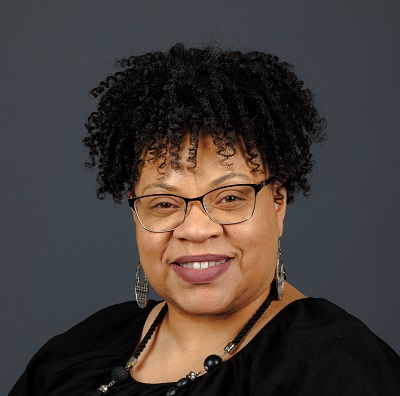 Dr. Monica T. Overton
Associate Director of Antiracism Education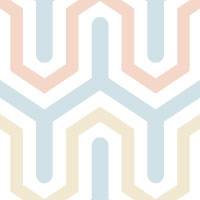 Assistant Director of Cultural and Social Justice Programming
Vacant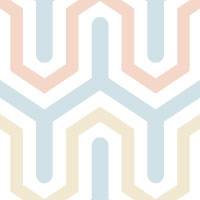 Brittany Perkins
Assistant Director of Leadership and Community Development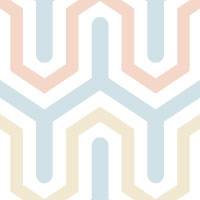 Multicultural Center Therapist, Decolonized Healing
Vacant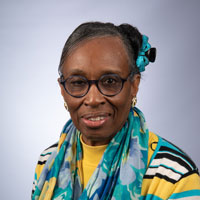 Ms. Judi Khalilallah
Office Manager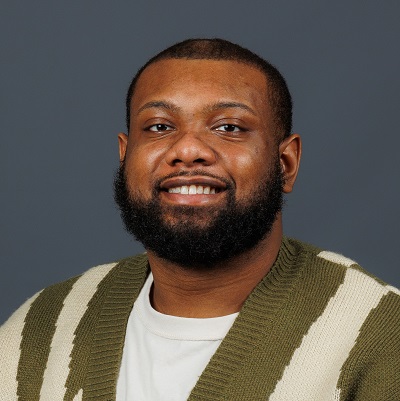 Jalen Washington
Graduate Assistant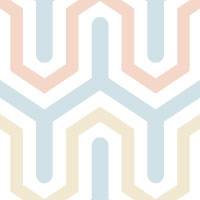 Brisa Ruiz 
Graduate Assistant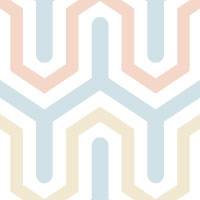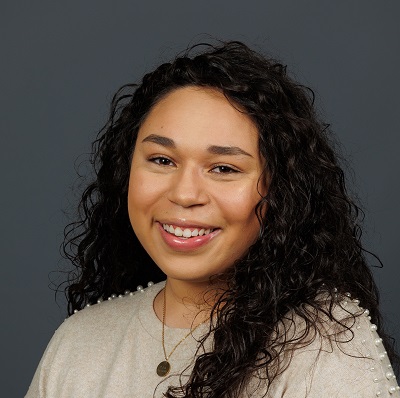 Megan Ramos
Graduate Assistant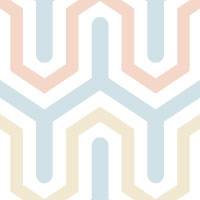 Monse Patino
Graduate Assistant